See on Scoop.it – Mobile Trends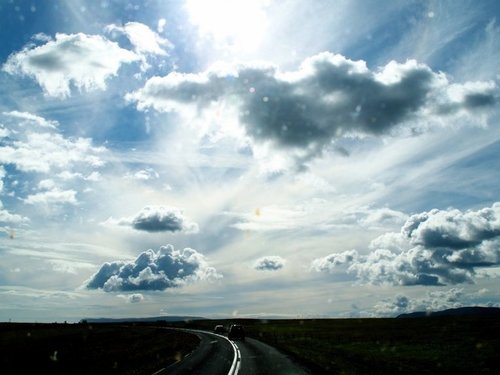 Two weeks ago, Box announced their intentions to file for IPO. This comes on the heels of Google's announcement that they will offer one terabyte (TB) of data for only $9.99 a month. Both announcements have had a chilling effect in Silicon Valley and beyond, because it could easily put smaller cloud storage players out of business. It probably will. From Dropbox to Microsoft, many are shaking in their e­boots. Cloud hosting has seemingly become a commodity, now. But has it, really? Each cloud hosting provider has some type of bell or whistle unique to their own user base. Box's bold move will no doubt inspire other cloud players to move forward with their IPOs.
John Boitnott's insight:
There should be some very interesting developments in cloud tools over the coming years. Here are my thoughts about what may happen.

See on www.linkedin.com